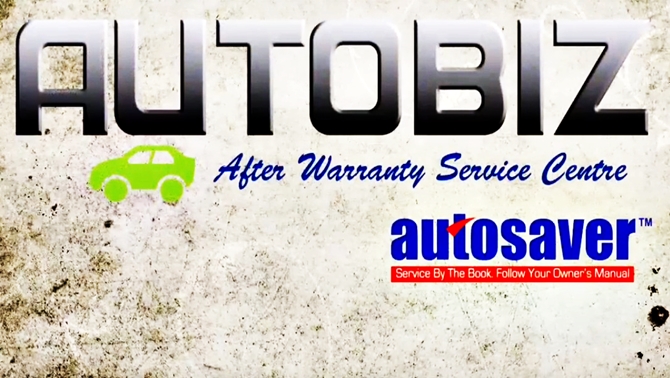 About Autosaver Malaysia — Car Repair Service and Workshop, Petaling Jaya (PJ)
Autobiz Management Sdn Bhd (1092599-V) is an alternative car workshop that also services your vehicles especially for Japanese and Korean car owners in Petaling Jaya (PJ), Setapak, and surrounding areas. Our team of skilled and trained car specialists strictly follows the car owner's manuals when conducting car services. Promising a Peace of Mind for all of our customers, Autosaver car repair services warrants a transparent pricing system, standard procedures, and hospitable technicians. Moreover, the promotion packages and innovative car services made available at each car workshops of Autosaver in PJ and Setapak will cater to the most discerning of drivers for an increase in engine performance, reducing maintenance as well as prolonging vehicle and equipment life.
Whether you have purchased a new or pre-owned car, Autosaver is a committed car workshop and repair service that ensures your automobiles delivers more years of driving pleasure and reliability. Autosaver has an extensive network of franchise outlets and branches in Petaling Jaya (PJ) and Setapak with an ever-increasing lineup of quality products and car service that are favoured by various drivers including motorists, industrial administrators and more. Our car workshop caters to a series of Japanese and Korean car brands including Nissan, Kia, Honda, Hyundai, Toyota, and many more.
Need Help With Your Car? We'll fix it
Call:
017-295 6988 Autosaver PJ Seapark
012-674 7323 Autosaver Setapak
0111-321 4368 Autosaver PJ Mayang