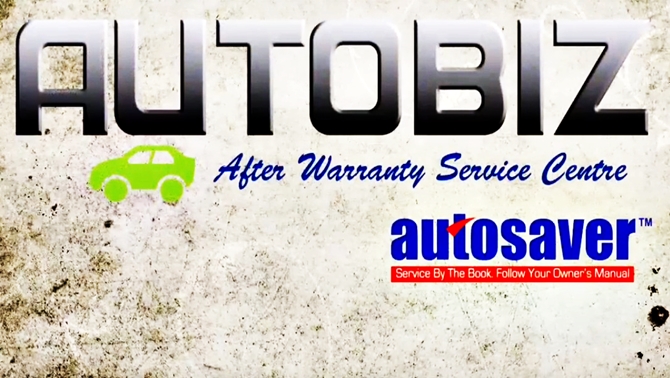 About Autosaver Malaysia
Autosaver has been long renowned as an excellent alternative place to service your car especially for Japanese and Korean cars owners. By strictly following guidelines according to the car owner's manual. Drivers will also get to enjoy a transparent pricing system, standard procedures and friendly technicians whom will deliver Autosaver's promise of a Peace of Mind. In addition, the value packages and innovative products available at each outlet of Auto saver will cater to the most discerning of drivers.
Whether you have purchased a new or pre-owned car, Autosaver is committed to making sure your car delivers more years of driving pleasure and reliability. Autosaver has an extensive network of franchisee outlets and branches with an ever increasing lineup of quality products that are recognized by countless motorists, fleet managers and industrial administrators as one of the best and most cost-effective choice for increasing engine performance, reducing maintenance and prolonging vehicle and equipment life. It's no wonder hundreds of motorists are already flocking to Autosaver outlets when it comes to servicing their cars because of the excellent service and professionalism!
Our
Team
Meet Our Specialists from Car Repair Service
Our team specializes in many different types of vehicles, and since they work on a wider variety of vehicles than their dealer counterparts, their overall expertise is greater, too. By working on many makes and models, our technicians can be trusted to properly diagnose challenging repairs and other issues. As automotive technology advances, our team is continually updating their education & skills.
Need Help With Your Car? We'll fix it
Call:
017-295 6988 Autosaver PJ Seapark
012-674 7323 Autosaver Setapak
0111-321 4368 Autosaver PJ Mayang